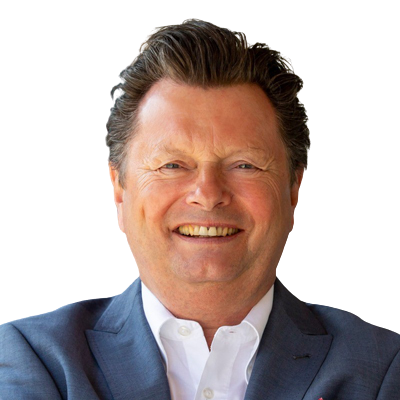 Roland Stähli
Founder, President & CEO

45 years in Banking and 25 years in Computer Economics, Entrepreneur for 25 years, worked for Banks, Market Data Providers, Brokers, IT Companies in Switzerland, 5 years Africa (several countries), 4 years Austria and 2 years Germany – with a private footstep in Malaysia.​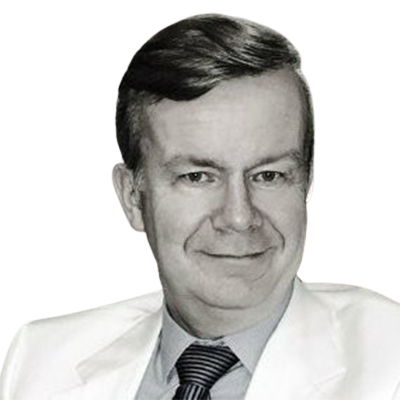 Dr. Peter Pop
Partner, Board Member

Ph.D Business Admin, Master Economics, Master Eletr. Engineering, Chartered Accountant, Corp. Finance, Member of the International Board of Directors, Weizmann Institute of Science, CEO Athena Security, Dubai with international expansion.​ ​
Dr. Michael Völter
Partner, Board Member

CEO Voelter Financial Advisory GmbH, Former Group CEO Börse Stuttgart, Former Board Member SV Sparkassen-Versicherung Baden-Württemberg, various Senior Management roles in different Top Tier organizations​.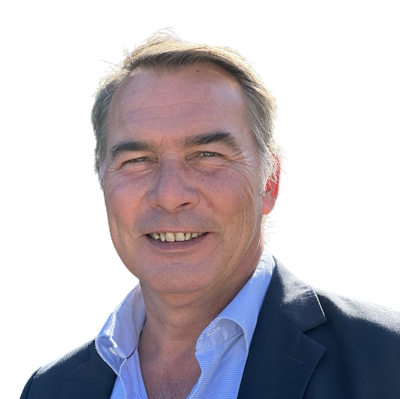 René Heusser
Partner, Board Member

René is a Certified Digital Banker and Swiss certified business data processing specialist with over 40 years experience in Supply Chain Finance, Trade Finance, Banking and Payments in Europe, USA and South America.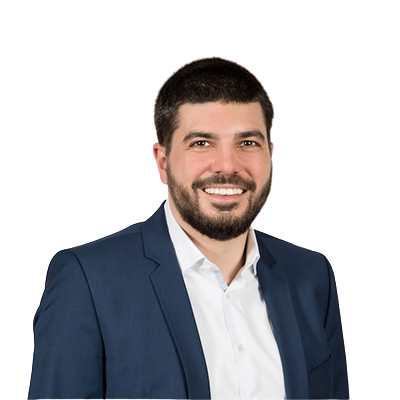 Patrick Schöni
Co-Founder, Board Member

Patrick is a Swiss fintech and crypto entrepreneur and digital leader with 20+ years of professional experience in the financial industry and a strong passion for combining business innovation with the latest technologies.​